BIE Hands-on Breast Intervention Workshop is a 1-day hands-on program designed to help radiologists, radiology fellows, and trainees to learn in-depth Breast intervention procedures through comprehensive training, practice, and live discussions with international experts. We are sure that this program will take your breast intervention understanding and practice to the next level at a minimal cost compared to anywhere else in the world for the same quality.
Course Director's Message
As a part of BIE Grand 2022 this December, we are bringing an enhanced version of our previous breast intervention workshops. This workshop will equip you with the necessary training, tips and tricks you need to know for a successful intervention practice. Our global experts will share their years of experience with you during the sessions. This will surely take your practice to the next level and we are pretty sure that you will enjoy the whole experience. We whole heartedly welcome you for the workshop and hope that you will be able to make the most of this opportunity. See you all soon in Dubai!
Meet our eminent speakers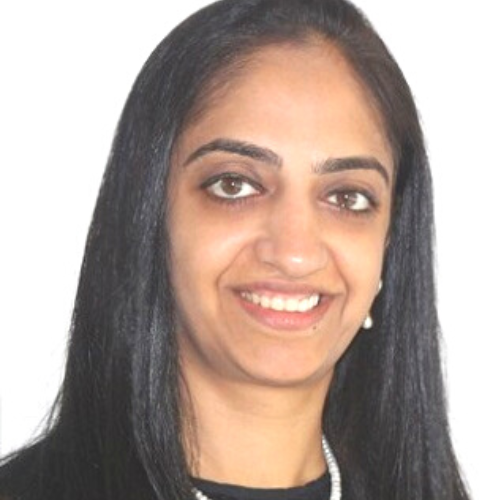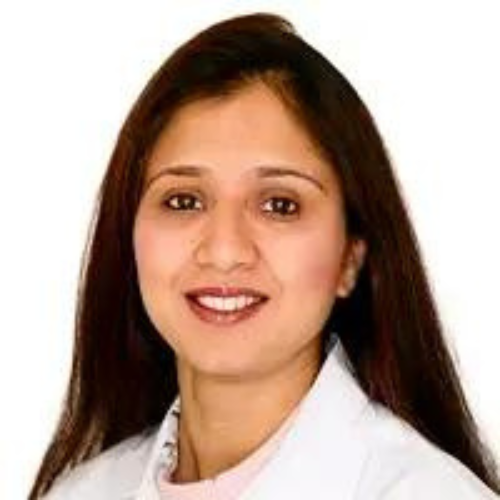 In this course, the attendees would be able to get practical training, tips and tricks, as well as learn the latest updates and advances in breast interventions!
Who Should Attend The Workshop
Breast and General Radiologists

Breast Surgeons

Radiology Residents

Radiology/ Surgery Fellows

Radiographers
Key features of the Workshop
Full-day breast intervention workshop
Global experts
State-of-the-art
Practical training
Ample time for QnA
Timing:
Date: 25 August 2023

Time: 8.00 am to 6.00 pm Local Time (UAE)
Venue: American Hospital, Oud Metha, Dubai
Pricing:
Dynamic Pricing: We start with the lowest possible pricing
As seats get filled, prices go up as per the algorithm. The earlier you register, the better your price will be.
Regular pricing for BIE HBIW 2023 Only: USD 1499.00 (check COMBO Offer for up to 50% discount)
Limited seats on a First Come First Serve basis
COMBO Offer saves you 50% if you register on Day 1 upon launch
COMBO Offer (MRI+Mammo+Interventions): Starts at USD 2597.00* only
No on-spot registrations will be available for this program as it is an on-site program for which we need to make many arrangements beforehand.
 

COMBO OFFER:

Includes all programs of BIE Grand 2022 over the 5 days.

Starts at USD 2597.00* only
Register ASAP to seal a lower price. As seats get filled, prices go up as per the algorithm.
Typically 50% seats fill up within 2-3 days of launch.
Quick decision makers save the most!
Completing all 3 programs is like doing a mini-fellowship in breast imaging. And you gain much more than just the state-of-the-art subject knowledge – international exposure, networking with top educators, life-long support from BIE, and much more

#for interbank transfer only

Once you have filled this form, we will send you the payment details, you can then make a telegraphic transfer to the bank account provided to you.

Please transfer payments only to the account BIE team communicates to you. If in doubt, double check on +65 89525405 (BIE Helpline)
8.00 – 9.00 am: Stereo/ DBT intervention workshop
9.00 – 10.00 am: Stereo/ DBT localization workshop
10.00 – 10.30: Tea Break
10.30 – 11.30 am: USG guided VAB and VAE workshop
11.30 – 12.30pm: USG guided localization workshop 
12.30 – 1.30pm: Lunch
1.30 – 2.30 pm: USG guided core biopsy and FNAC workshop 
2.30 – 3.30 pm: MRI guided biopsy and wire localization workshop 
3.30 – 4.00 pm: Q&A and panel discussion
Our Sponsors and Partners
We thank our sponsors for supporting us in achieving our vision for enabling timely and comprehensive breast care through educating radiologists and surgeons.