BIE CBR 2022 is a 6 lecture series designed around clinical perspective in Breast Radiology. This would help radiologists, radiology fellows, and trainees, as well as surgeons to get the approach to common breast conditions that we face in day-to-day practice. Improving the clinical understanding and its related imaging application would help us make a real "Clinical Breast Radiologist", than just a "Dark Room Radiologist".
Course Director's Message
"As 2022 begins, let's continue our journey of learning. This time, we shall look at Breast Imaging from a Clinical perspective". We have curated some very interesting clinically-relevant breast imaging topics that will be taught by international experts. We welcome you all to take advantage of the opportunity and make the most of it! See you soon!
Who Should Attend The Course
General Radiologists

Surgery Residents

Radiology Residents

Radiology/ Surgery Fellows
Series of 6 lectures
Each topic will be covered in depth by an expert in this field
The topic will be approached from a clinical perspective
There will be time for Q&A after every session
Certificate of participation and completion
Date, Time, and Venue:
Program Schedule
March 5, 2022
16:00 to 17:00 –  Approach to Microcalcifications- Dr. Rupa Renganathan
17:00 to 18:00 – Approach to Breast Implants- Dr. Cheryl Lim
March 12, 2022
16:00 to 17:00 – Approach to Dense Breasts- Dr. Tarun Mirpuri
17:00 to 18:00 – Approach to Inflammatory Breast Conditions- Dr. Leong Po Wey
March 19, 2022
16:00 to 17:00 – Approach to Palpable Breast Lesions – Dr. Janaki P. Dharmarajan
17:00 to 18:00 – Approach to Breast Cancer Management – Dr. Lim Siew Kuan
Time
: 16:00 – 18:00 (4-6 PM) Singapore Time (+8 GMT)
Venue: Online (Zoom)
Pricing:
The series is priced at a bare minimum administrative cost of 29.99 SGD. No tuition is being charged for this series in order to encourage mass participation.
Meet our eminent speakers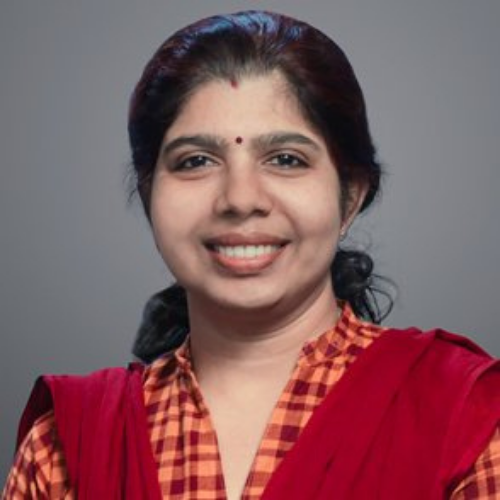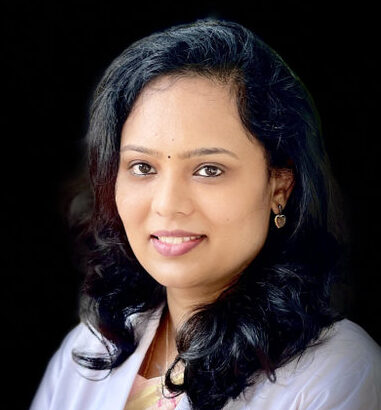 This Breast MRI course by Dr. Niketa is the supercharged version with much-needed multimodality as well as radiologic-pathologic correlation. More importantly, Dr. Niketa has been accommodating in giving real-time feedback and personal interaction . It vastly helped in accelerating the learning curve and makes it less intimidating. Thank you for offering this course and for making it accessible. Whether you are a novice radiologist with an interest in breast imaging or practicing for many years, this course will equip you well.