BIE Grand 2023 is a hands-on MRI, Mammography, and Intervention summit designed to help radiologists, surgeons, radiology/surgery fellows, and trainees to take their understanding and practice of Breast Imaging and Intervention to the next level through our carefully crafted programs with a wide variety of screening and diagnostic cases that are delivered by some of the globally renowned faculties in breast imaging. The amount of learning participants have gained from our past programs is tremendous and we can't wait to see you making use of the opportunity! You will learn state-of-the-art MRI reporting, Mammography with and without Artificial intelligence, and breast intervention procedures through comprehensive training, practice, and live discussions with international experts. We are sure that this program will take your breast care practice to the next level at a minimal cost compared to anywhere else in the world for the same quality. We welcome you to a world of fun-filled world-class breast imaging learning in Dubai this August!
Course Director's Message
I am delighted to welcome you all to BIE Grand 2023 this August. You will be treated with a lot of learning in Breast Imaging and Interventions. We will do 100+ cases of MRI, 200+ cases of mammography along with learning the use of AI in mammography, and hands-on breast interventions. It will be an intense program that will enhance your skill as a breast imager or surgeon. The five days together will bring you to the next level and as noticed from the previous workshop, even non-breast radiologists/general radiologists will be able to learn the sub-speciality in a short period of time through the structured state-of-the-art program. This workshop will equip you with the necessary training, tips and tricks you need to know for a successful intervention practice also. This year we have also added e-poster presentation for the participants. Our global experts will share their years of experience with you during the sessions. This will surely take your practice to the next level and we are pretty sure that you will enjoy the whole experience. We whole-heartely welcome you for the workshop and hope that you will be able to make the most of this opportunity. See you all soon in Dubai!
Meet our eminent speakers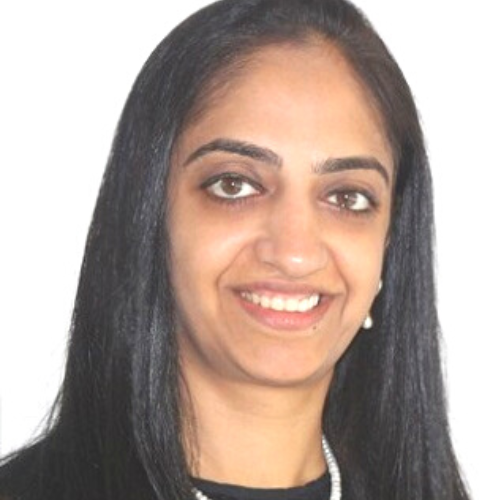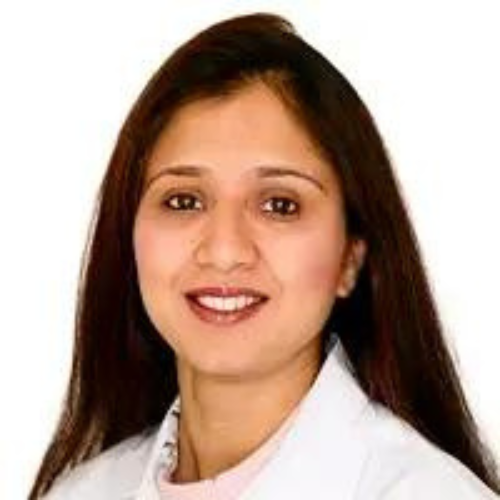 e-Poster Presentation competition
at
BIE GRAND 2023
BIE Grand e-Poster submission and presentation guidelines are as below:
1.Topics: Breast Imaging related topics – like Mammography, MRI Breast, Breast Interventions, etc. Presentations can include research
studies, pictorial essays, scientific review on newer technologies, etc. Case
reports are generally discouraged, except if they have a specific learning lesson.
2. Submission and Deadline: Interested candidates should submit their abstract to contact.jwevents@gmail.com. The deadline to submit the abstract is 30 June 2023.
3. Format: Abstracts should be in PPT format (maximum 5 slides, 2 figures and 1 table).
5. The scientific committee will review the abstract and the accepted abstracts will be notified by
email within 15 days, latest by 15.07.23.
6. The accepted participants must register for at least one of the three events of BIE Grand to be
eligible to display the e-poster and to get the certificate.
7. The accepted abstracts would need to submit the final e-poster latest by 07 August 2023 24Hrs SGT. It
should be in power point presentation format with an upper limit of 30 slides in the prescribed format only.
8. The top 3 posters will be chosen for attractive prizes and will be awarded with
certificates for the same. 
9. For any further enquiries, please contact Mr. Jason at contact.jwevents@gmail.com.
Timing:
Date: 23-27 August 2023

Time: 8.00 am to 6.00 pm Local Time (UAE)
Venue:
BIE MB with AI 2023 and BIE IMBRC 2023: Hotel Conrad, Sheik Zayed Rd, Dubai
BIE HBIW 2023: American Hospital, Oud Metha, Dubai
Pricing:
Dynamic Pricing: We start with the lowest possible pricing. 
COMBO Offer saves you 50% if you register on Day 1 upon launch
COMBO Offer (MRI+Mammo+Interventions): Starts at USD 2597.00* only
As seats get filled, prices go up as per the algorithm
Regular pricing for BIE HBIW 2023 Only: USD 1499.00* (check COMBO Offer for up to 50% discount)
Regular pricing for BIE IMBRC 2023 Only: USD 1999.00* (check COMBO Offer for up to 50% discount)
Regular pricing for BIE MB 2023 On-site Only: USD 1699.00* (check COMBO Offer for up to 50% discount)
The earlier you register, the better your price will be
Limited seats on a First Come First Serve basis
No on-spot registrations will be available for this program as it is an on-site program for which we need to make many arrangements beforehand.

Includes all programs of BIE Grand 2022 over the 5 days.

Starts at USD 2597.00* only
Register ASAP to seal a lower price. As seats get filled, prices go up as per the algorithm.
Typically 50% seats fill up within 2-3 days of launch.
Quick decision makers save the most!
Completing all 3 programs is like doing a mini-fellowship in breast imaging. And you gain much more than just the state-of-the-art subject knowledge – international exposure, networking with top educators, life-long support from BIE, and much more

#for interbank transfer only

Once you have filled this form, we will send you the payment details, you can then make a telegraphic transfer to the bank account provided to you.

Please transfer payments only to the account BIE team communicates to you. If in doubt, double check on +65 89525405 (BIE Helpline)
Explore What Past Attendees Have to Say
I worked with Dr. Niketa as a resident. It was a great learning opportunity. After that I had no chance to learn from her again. But through this course I have learnt a lot more. In my hospital the case load is quite low, so I didn't get a chance to see a lot of cases and here I got a chance to learn. Thank you Dr. Niketa.
I had an opportunity to attend this truly intensive and interactive breast MRI course in Singapore. It's was very well conducted with excellent lectures and case discussions by Dr. Supriya and Dr. Niketa and all the other faculty members. Personalized workstations and limited participants from all over the world, further added to the experience. A lot of course material was also provided to carry back to home and what's more is a special Whatsaap group of MRI breast where everyone is so helpful with solving cases and sharing cases. Highly recommend the course.
This experience was truly an amazing learning experience for me. I've learnt a lot about Breast MRI. This experience will immensely broaden my understanding and help me contribute better to my field.
Thank you team BIE for organizing this course. It is very informative to me. It really boost my confidence and I have learnt a lot from you. You have given many important points in assessing the mammogram and a lot more. Thank you so much.
Mammography Bootcamp was a very enriching experience for me. We were given hundred plus cases in a span of 4 weeks to read and report. All the cases were discussed with Dr. Niketa and her team in detail, where we not only learnt how to report but how to perceive a mammogram and then co relate with AI. Each question, even the smallest query was answered over the email also within in a few hours. Thank you Dr. Niketa and Team BIE.
Breast cancer is the most found cancer in the women in the world and in my country also. For me this is a big challenge to gain the knowledge of early screening of breast cancer. BIE teachings are very structured and easy to learn. I attend all their courses.
Our Sponsors and Partners
We thank our sponsors for supporting us in achieving our vision for enabling timely and comprehensive breast care through educating radiologists and surgeons.