BIE Grand 2022 is a hands-on MRI, Mammography, and Intervention summit designed to help radiologists, surgeons, radiology/surgery fellows, and trainees to take their understanding and practice of Breast Imaging and Intervention to the next level through our carefully crafted programs with a wide variety of screening and diagnostic cases that are delivered by some of the globally renowned faculties in breast imaging.  The amount of learning participants have gained from our past programs is tremendous and we can't wait to see you making use of the opportunity! You will learn state-of-the-art MRI reporting, Mammography with and without Artificial intelligence, and breast intervention procedures such as MR-guided biopsy, US-guided biopsy, and stereo biopsy through comprehensive training, practice, and live discussions with international experts. We are sure that this program will take your breast care practice to the next level at a minimal cost compared to anywhere else in the world for the same quality. We welcome you to a world of fun-filled world-class breast imaging learning in Singapore this December!
Course Director's Message
I am delighted to welcome you all to BIE Grand 2022 this December, we are also bringing an enhanced version of our previous breast intervention workshops. The BIE Hands-on Breast Intervention workshop this year will also teach you stereo biopsy, in addition to MR-guided and US-guided biopsies. This workshop will equip you with the necessary training, tips and tricks you need to know for a successful intervention practice. Our global experts will share their years of experience with you during the sessions in an actual clinic setting. This will surely take your practice to the next level and we are pretty sure that you will enjoy the whole experience. We whole-heartely welcome you for the workshop and hope that you will be able to make the most of this opportunity. See you all soon in Singapore!
Meet our eminent speakers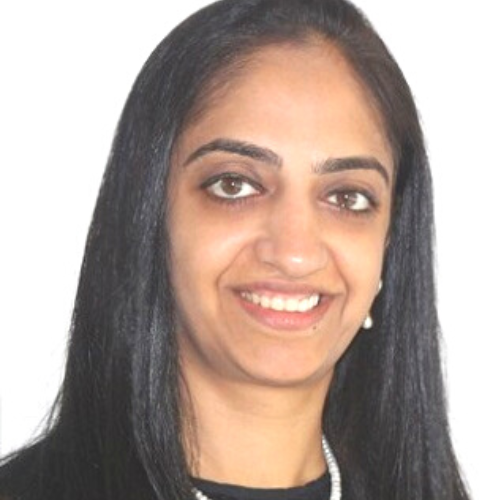 Explore What Past Attendees Have to Say
I worked with Dr. Niketa as a resident. It was a great learning opportunity. After that I had no chance to learn from her again. But through this course I have learnt a lot more. In my hospital the case load is quite low, so I didn't get a chance to see a lot of cases and here I got a chance to learn. Thank you Dr. Niketa.
I had an opportunity to attend this truly intensive and interactive breast MRI course in Singapore. It's was very well conducted with excellent lectures and case discussions by Dr. Supriya and Dr. Niketa and all the other faculty members. Personalized workstations and limited participants from all over the world, further added to the experience. A lot of course material was also provided to carry back to home and what's more is a special Whatsaap group of MRI breast where everyone is so helpful with solving cases and sharing cases. Highly recommend the course.
This experience was truly an amazing learning experience for me. I've learnt a lot about Breast MRI. This experience will immensely broaden my understanding and help me contribute better to my field.
Thank you team BIE for organizing this course. It is very informative to me. It really boost my confidence and I have learnt a lot from you. You have given many important points in assessing the mammogram and a lot more. Thank you so much.
Mammography Bootcamp was a very enriching experience for me. We were given hundred plus cases in a span of 4 weeks to read and report. All the cases were discussed with Dr. Niketa and her team in detail, where we not only learnt how to report but how to perceive a mammogram and then co relate with AI. Each question, even the smallest query was answered over the email also within in a few hours. Thank you Dr. Niketa and Team BIE.
Breast cancer is the most found cancer in the women in the world and in my country also. For me this is a big challenge to gain the knowledge of early screening of breast cancer. BIE teachings are very structured and easy to learn. I attend all their courses.
Our Sponsors and Partners
We thank our sponsors for supporting us in achieving our vision for enabling timely and comprehensive breast care through educating radiologists and surgeons.