BIE Mammography Bootcamp with AI is a 4 weeks series designed to help radiologists, radiology fellows and trainees to learn in-depth mammography reporting and the use of artificial intelligence in mammography through comprehensive case practice and live discussions on a dedicated online platform provided by BIE.
Course Director's Message
The BIE Mammography Bootcamp with Artificial Intelligence has been designed to help radiologists learn mammography and the role of artificial intelligence in practice, from the comfort of your homes. You will learn the normal and abnormal appearances on MMG and report them as per BIRADS structure through rigorous case practice and discussions. During the challenging COVID times, we have worked very hard over the past one year to make it a reality for all of you so that you can continue your education and learning in breast imaging. We welcome you all to take advantage of the opportunity and make the most of it! See you soon!
At the end of the series, the attendees would be able to –
get familiar with the normal appearance on MMG

be able to identify the abnormalities on MMG and describe with the appropriate lexicon

be able to structure the report as per the BI-RADS recommendations

understand the strengths and limitations of basic breast imaging modalities

understand the role and application of artificial intelligence (AI) in breast imaging
Who Should Attend The Course
Breast Radiologists

General Radiologists

Radiology Residents

Radiology/ Surgery Fellows
A series of 100 cases spread over 4 weeks
Live expert-moderated sessions on each weekend for case review and discussions
Ample opportunity for Q&A
Small group for personalized attention
Case practice with and without artificial intelligence
Dedicated online account for each participant for case practice
Ample time will be provided for self-practice
Certificate of participation and completion
Introduction to the role of artificial intelligence (AI) in Breast Imaging by AI experts
Benefits and limitations of AI in Breast Imaging
Timing:
Course will be organized on Saturdays between 3-7 PM Singapore Time (+8 GMT)
Pricing:
UP: S$ 897.00
Inaugural Discount: S$ 175.00
Early-bird Discount: S$ 175.00 (Till Oct 30, 2021)
Avail Now at: S$ 547.00 (Till Oct 30, 2021)
After Oct 30, 2021: S$ 722.00 (Till registration closes)
Limited seats, First Come First Serve Basis
We thank our sponsors for supporting us in achieving our vision for enabling timely and comprehensive breast care through educating radiologists and surgeons.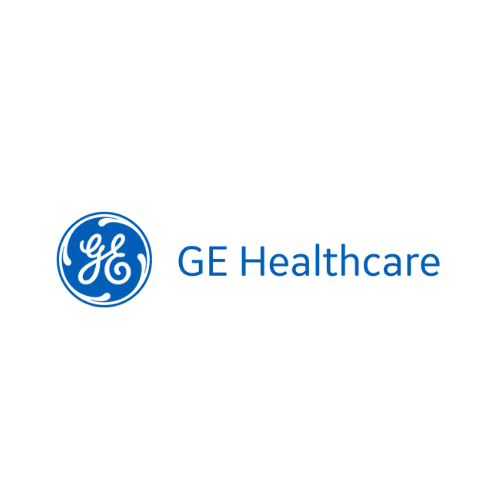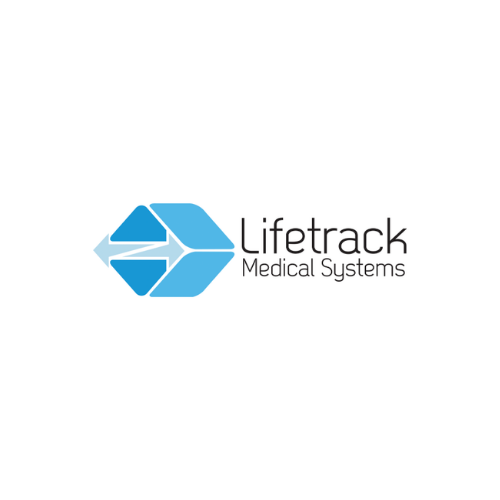 This Breast MRI course by Dr. Niketa is the supercharged version with much-needed multimodality as well as radiologic-pathologic correlation. More importantly, Dr. Niketa has been accommodating in giving real-time feedback and personal interaction . It vastly helped in accelerating the learning curve and makes it less intimidating. Thank you for offering this course and for making it accessible. Whether you are a novice radiologist with an interest in breast imaging or practicing for many years, this course will equip you well.